About MDPI
A pioneer in scholarly open access publishing, MDPI has supported academic communities since 1996. Our mission is to foster open scientific exchange in all forms across all disciplines. We operate more than 380 peer-reviewed, open access journals supported by academic editors from around the world. MDPI is headquartered in Basel, Switzerland with additional offices in Europe, Asia and North America.
Our Values
MDPI provides equal employment opportunities to all applicants for employment, without regard to race, colour, religion, sex, national origin, disability status, gender identification, sexual orientation or any other characteristic protected by law in every location in which we have offices. Thank you for your interest in applying to MDPI. We value diversity and encourage the very best candidates to apply.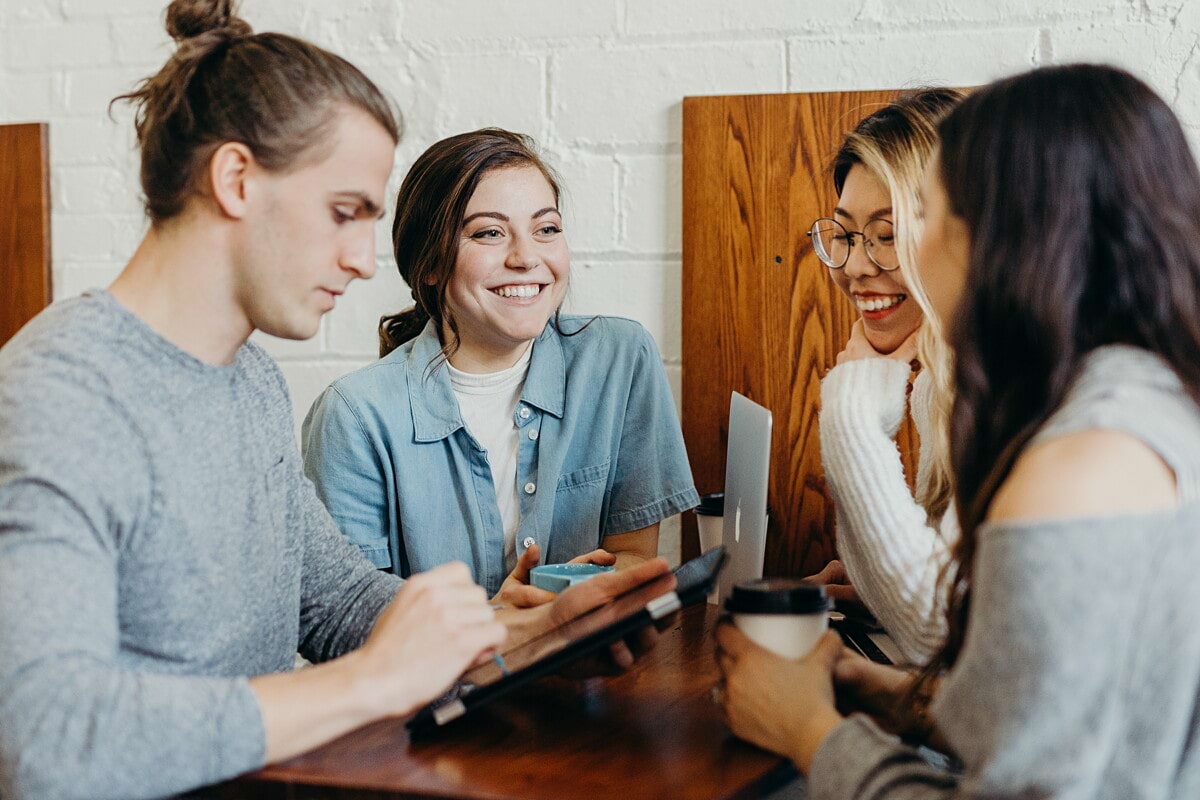 What We Offer
Private medical care
MultiSport card
Team building activities
Delicious coffee and fresh fruits
International experience
Possibility for business travels
MDPI in Numbers
Papers submitted to an MDPI journal in the past five years
Peer-review reports during the past five years
About MDPI Poland
To support and strengthen our constant growth in the world of scientific publishing, we opened our newest MDPI office in Europe, located in Krakow, Poland. We are currently looking for candidates who share our passion for spreading the newly acquired knowledge of today's scientific community and feel motivated to contribute to open access publishing. This is also a great opportunity to start a career in a dynamic multinational company which offers various development opportunities to talented, enthusiastic and hard-working individuals. We look forward to welcoming new members to our Krakow office.